Communications Rentals
Two-Way Radio Rentals
Portable Radios
With such features as crystal-clear audio, a full-color display, integrated Bluetooth, and text messaging, the XPR7550 is a powerhouse that can meet all of your communication needs.
The SL7550 is as light as the average smartphone, but provides all the capabilities to meet your needs including clear communication, real-time data, and integrated Bluetooth.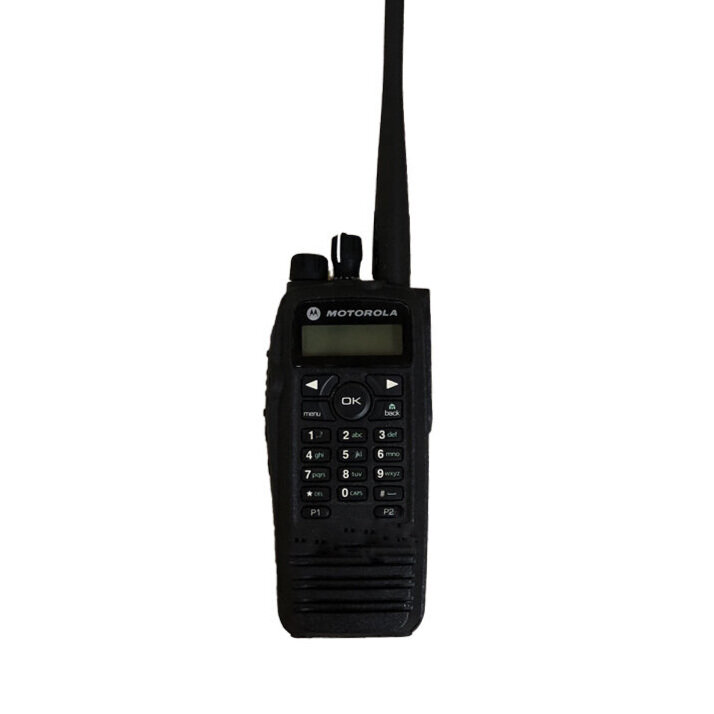 The XPR 6550 digital portable two-way radio with display has an integrated GPS modem for advanced location tracking. The radio delivers reliable communication by combining two-way radio functionality with digital technology.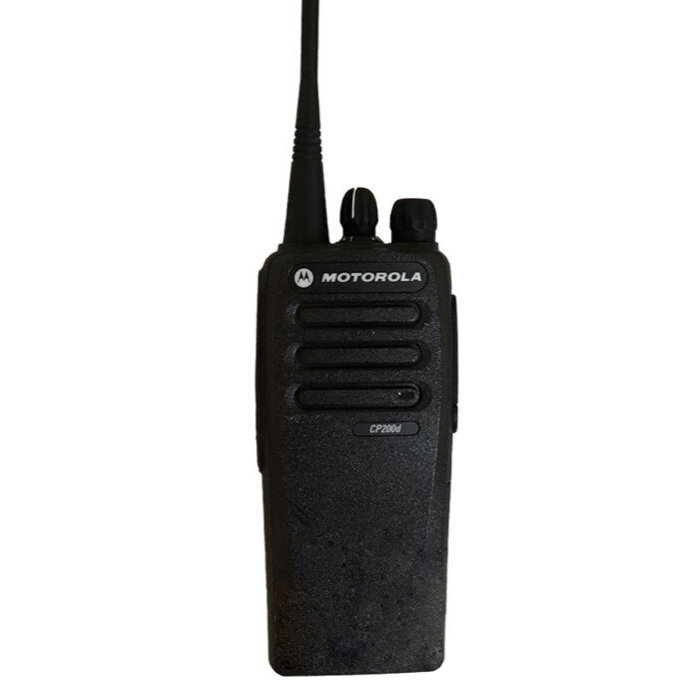 The CP200™ portable two-way radio offers the increased communication flexibility with features such as push-to-talk ID and selective call. Powerul audio output penetrates noisy environments, providing clear, crisp audio at any volume.
The PD6 Series is an open-standard DMR radio in a durable yet compact design, with GPS option and integration with data applications.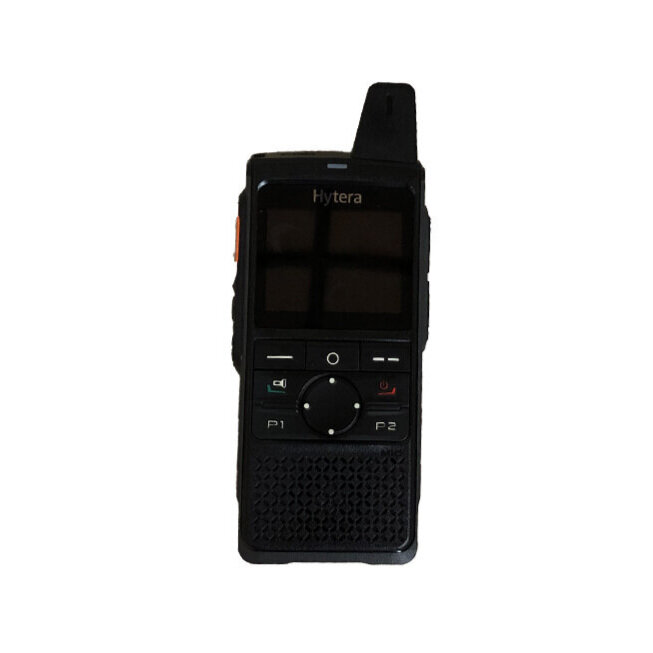 With built-in Bluetooth and Wifi capabilities, the Hytera POC is a versatile, compact two-way radio that operates off of cellular networks to provide you wide-area coverage for your event.
As a product built to the DMR standard, the MD782 delivers quality digital voice and data communications as well as all-round digital functions to increase your efficiency.
This MOTOTRBO radio features crystal-clear audio, optional full-color display, and integrated Bluetooth technology, and various applications to meet all of your communications needs.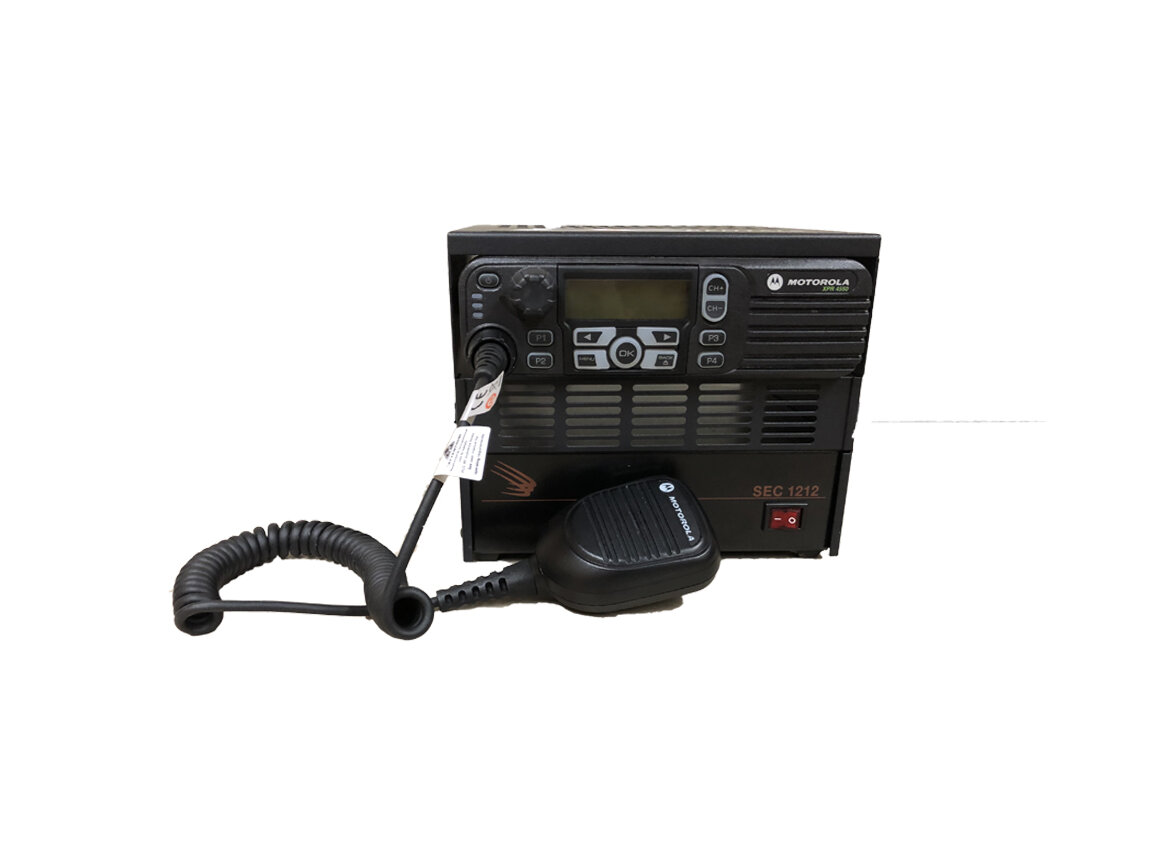 The next generation professional two-way radio communication solution is here. MOTOTRBO combines the best in two-way radio functionality with digital technology to deliver increased capacity and spectral efficiency, integrated data applications and enhanced voice communications.
Accessories
We carry accessories for each Motorola and Hytera model that we rent. Contact us for more details.
Telex and Zetron are the most capable and flexible dispatch consoles for events. Our consoles allow for the versatility of event only communication, as well as the addition of public safety networks. We deploy our dispatch solutions into the UCC or event management centers to integrate a complex network of resources into a single system giving operators an easy way to control multiple radio channels and informational assets from a touch screen. Our most recent deployments of these systems were at the Boston Marathon and NY Marathon.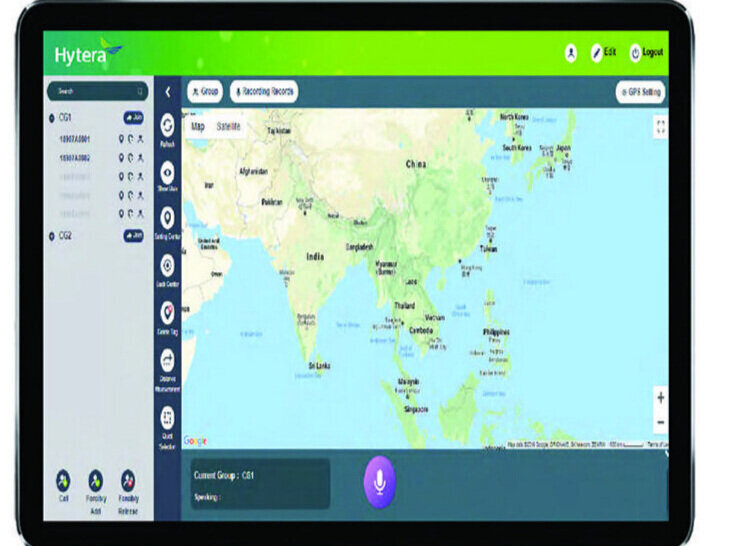 Hytera POC Dispatch Platform
Designed specifically for Hytera POC models, the POC dispatch platform has the ability to manage talk and group channels, voice dispatch and track locations via radio GPS.
Communications Infrastructure
Repeaters & Portable Trunking Systems
This high performing, highly reliable MOTOTRBO repeater is designed for an event of any scale.
Designed to house infrastructure, our 20' trailers come equipped with 2 16-Channel Capacity Plus/Connect Plus trunking systems, battery back ups, on-board Genesis analytical capabilities, and more.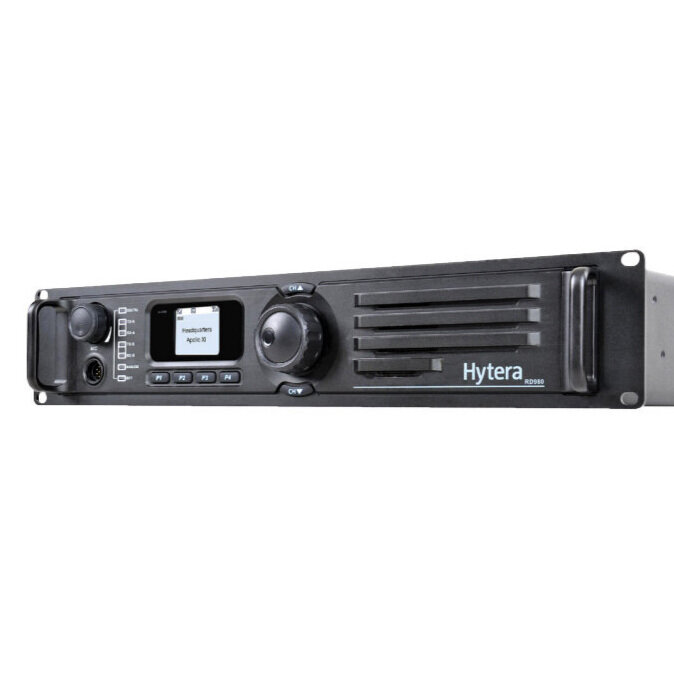 The RD982 is an open-standard DMR repeater capable of being connected via the internet to multiple sites as well as integrated with GPS dispatching software.
Portable Trunking Systems
Designed for remote areas and events with particularly challenging topography, our custom-built portable trunking systems provide coverage on the go, wherever you need them. Available for both Motorola and Hytera radios.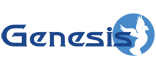 Used for some of the largest events around the country, Genesis software is critical in understanding, planning and optimizing channel maps for your event. Using Genesis' software, you are able to see the number of PTTs, "busys" and more on the days prior to and on your event day.