Stay up to date on our latest technology and offerings.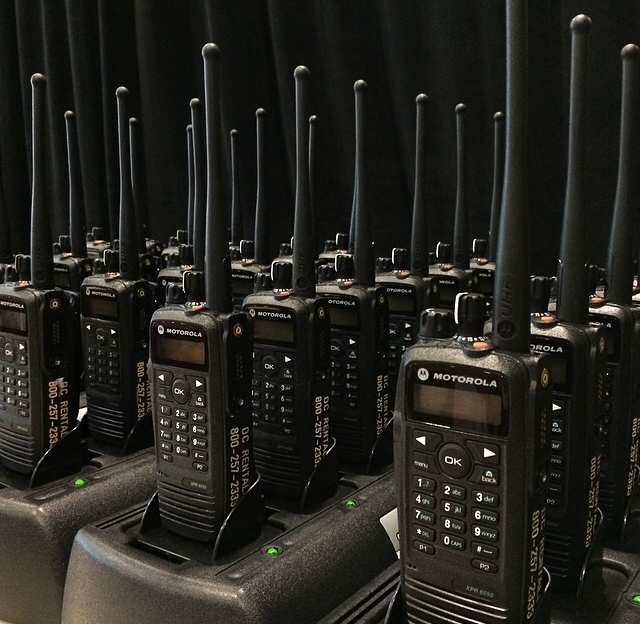 Running an event is complicated. Understanding the basics of event communication shouldn't be.
Over the years, we've found that there's been an information gap between event managers and communications providers as to radio capabilities, functionality and just general best practices.
Based on our 30 years of event communications experience working some of the largest events in the country, we put together what we consider the most important tips for event managers and race directors to provide the best possible event experience.
New Event Production Trailer
The DC Rentals' Event Production Trailer (EPT) is the perfect solution for large-scale special events, festivals, concerts and TV/Movie productions. Whether you're monitoring security efforts or dispatching personnel, our specially designed trailers allow you to centralize communications and video operations to a common practical capability. Fitted with the latest innovative technology and designed for your comfort, the EPT is guaranteed to increase the efficiency and accuracy of your event execution efforts.
As part of a continuing effort to bring our customers the latest in communication solutions and CCTV technology, DC Rentals will be advancing its partnership with Hytera and opening a new office and warehousing facility near Miami, FL. This latest venture will serve to expand our current offerings and maintain quality support for all of our customers' technology needs. Stay tuned for updates on this and all other company announcements from DC Rentals.